Since 2010, the Front Porch Rockers have been performing in and outside of Milwaukee (originally as the Teeny Teeny Band). You may have heard them at Summerfest, the Wisconsin State Fair, the Milwaukee County Zoo, the Milwaukee Domes, The Landing at Hoyt Park, Bayshore Towne Center, Pizzeria Piccola, Waterhouse Foods, the Tosa Famers Market, the South Shore Farmers Market, or at various private and corporate events.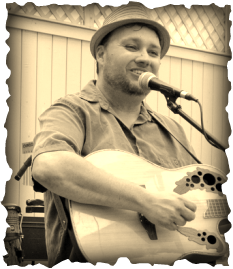 Jesus Villa (vocals, guitars)

Jesus has been performing with various rock and folk bands since high school. His influences include Buddy Holly, Paul Simon, Bob Dylan, and 80s alternative rock. He knows an absurd number of songs, and enjoys surprising the audience (and the rest of the band) with acoustic interpretations of pop and rock hits. He also writes original songs.
---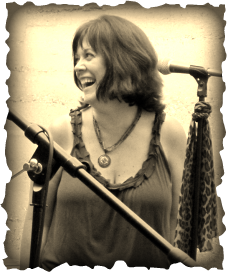 Paula Treacy (vocals, shakers)

Paula's smooth and powerful voice has earned her the nickname "The Velvet Hurricane". Just as comfortable singing Joan Jett as Joan Baez, Paula is a force to be reckoned with. Just don't ask her to tell jokes.
---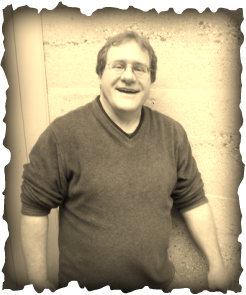 Jim Richards (percussion)


Jim started out playing standard kit drums with classic rock and blues bands before discovering a love of hand percussion. Now his set includes bongos, djembes, and other percussive instruments from around the world. Jim would like to remind you that every time you tip a band, an angel gets her harp.

---